The Ottomas Family
"Created: 05/04/12
English
Residents: 6
Funds: §139,849
"Large families have a lot of love to share, but also require a lot of work-
especially with more children on the way! Will grandma's help be enough to keep
this family strong?"
Sims 3 Exchange Download
MediaFire Download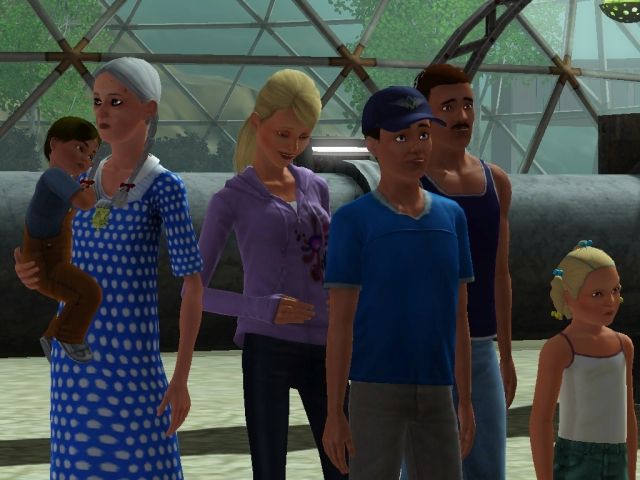 The Newson Family
"Created: 05/04/12
English
Residents: 6
Funds: §214,503
"After their parents' untimely death, the adopted Newson clan is faced with the
reality of separation and a return to foster care or weathering the unknown future
together. With no parents to guide or protect them, can the Newson's countinue to
provide each other the safety and security their adopted parents provided?"
Sims 3 Exchange Download
MediaFire Download